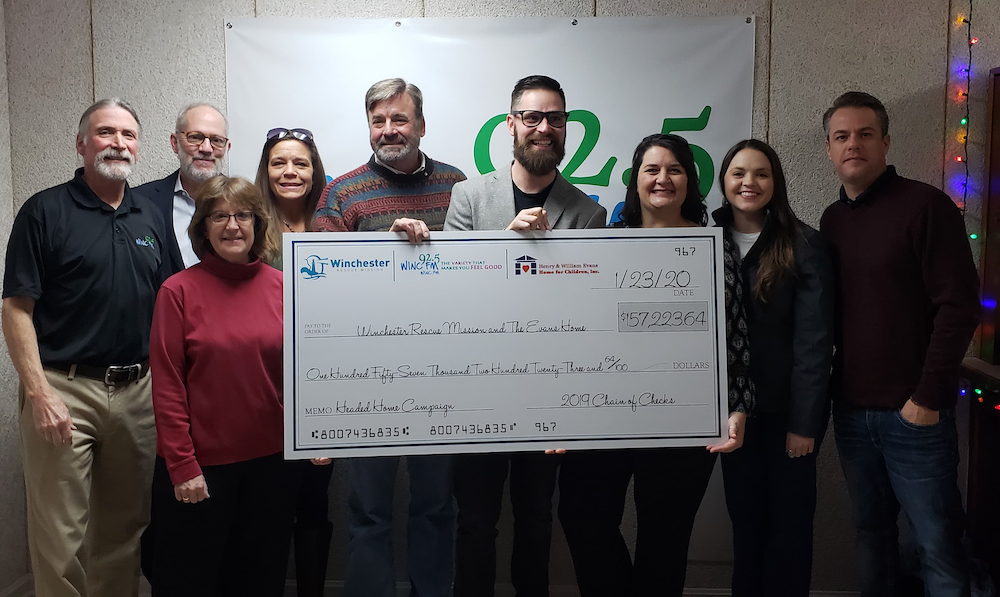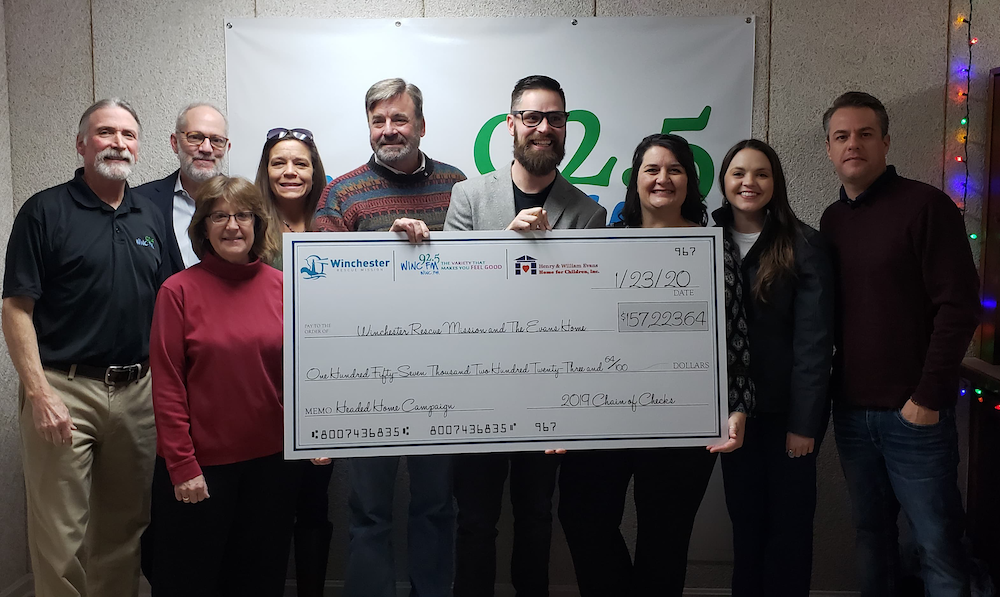 The Community Foundation of the Northern Shenandoah Valley and 92.5 WINC-FM radio are proud to announce that $ 157,223.64 was raised for the 2019 Chain of Checks campaign titled "Headed Home; A Journey Out of Homelessness." The 2019 campaign contributions will be shared equally between The Henry and William Evans Home For Children and the Winchester Rescue Mission.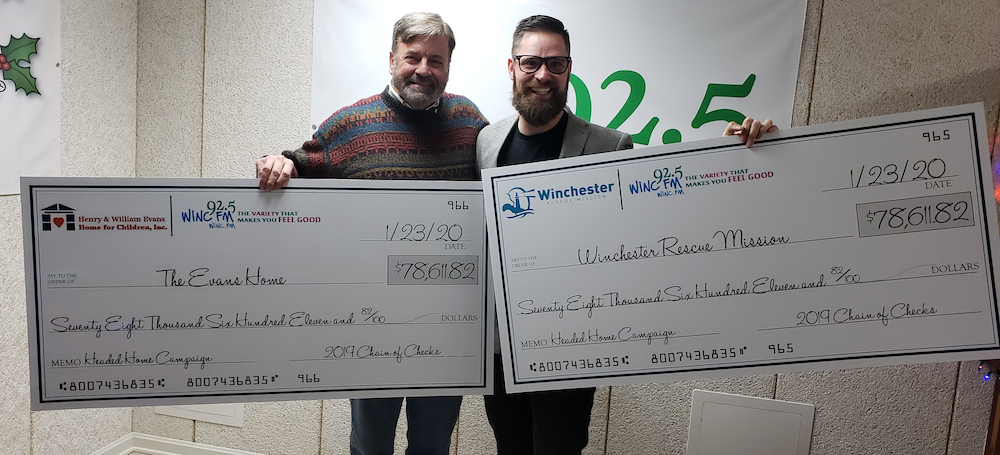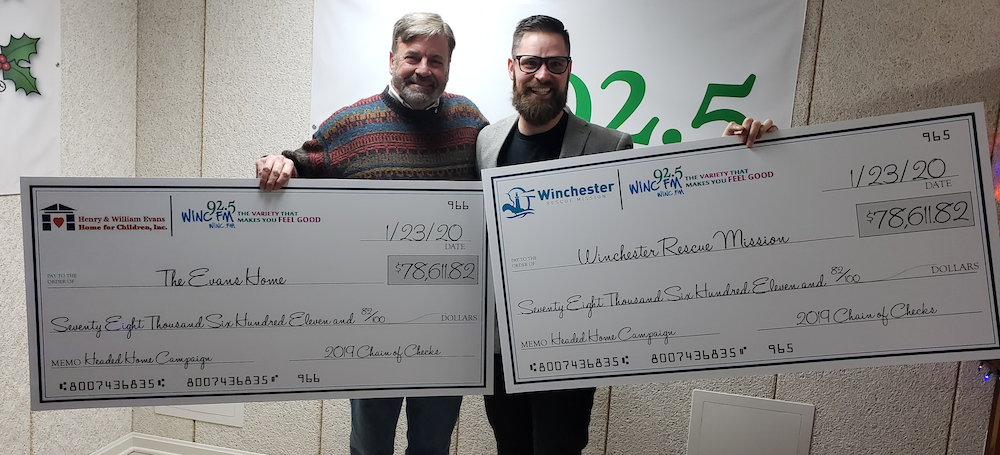 The grand total of contributions includes proceeds from the Chain of Checks golf tournament in October, the opening night of Frederick County Parks' Winter Wonderland, the Clarke County Community Band's Christmas concerts, the Valley Chorale's Christmas concert,  an Ugly Sweater on-line auction, three movie events at Alamo Drafthouse Cinema, the "50 Friends" collection canisters hosted in area businesses, and the Match Day Radiothon held in December on 92.5 WINC-FM.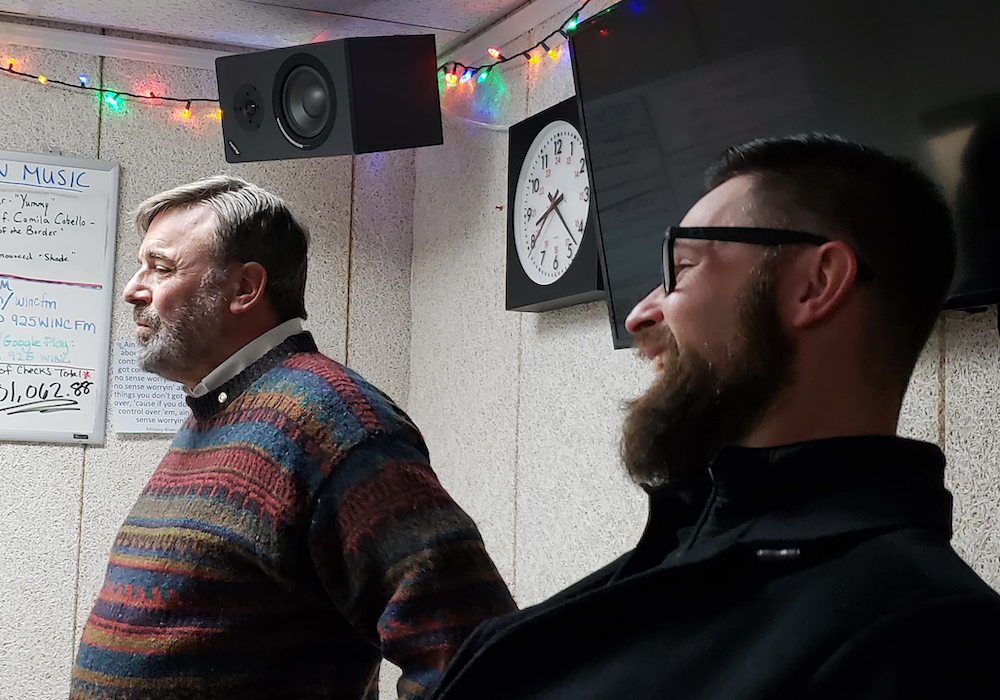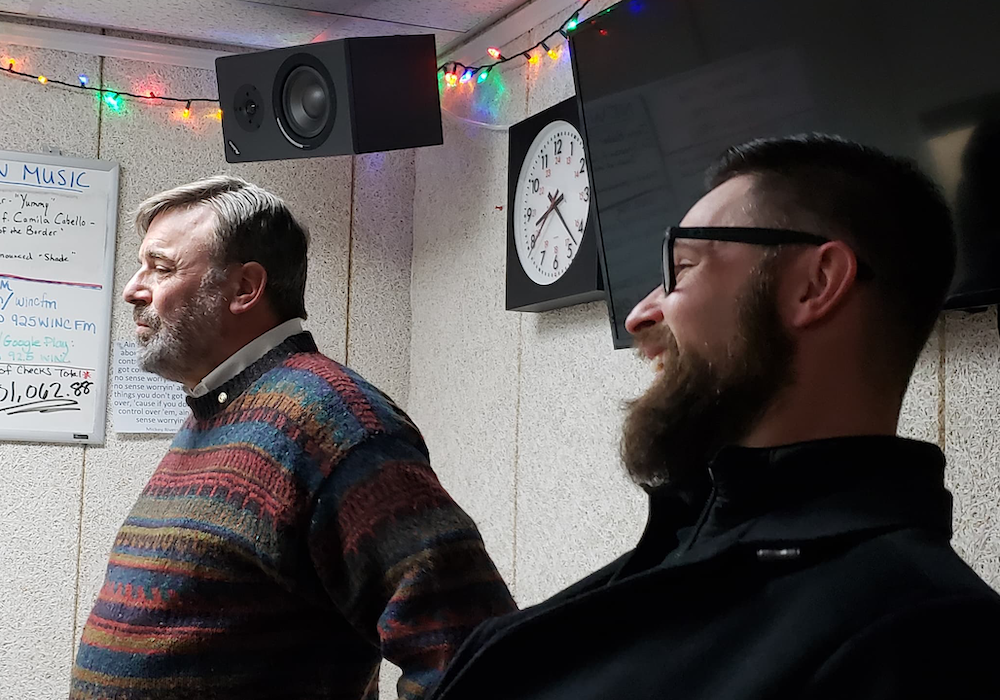 In addition to the loyal listeners that phoned in and made their pledges on line, many schools, civic clubs and business offices brought their collections to the station during the two-day drive.  The Match Day sponsors were  the Bowman-Shoemaker Companies, Tri-State Nissan (a member of the Marlow Automotive Group), White House Foods and Bill and Lois Reynolds.
The Community Foundation of the Northern Shenandoah Valley is proud to be the fiscal agent for this incredible annual campaign. We proudly salute all the contributors and sponsors who made this year's campaign a record-setting success!