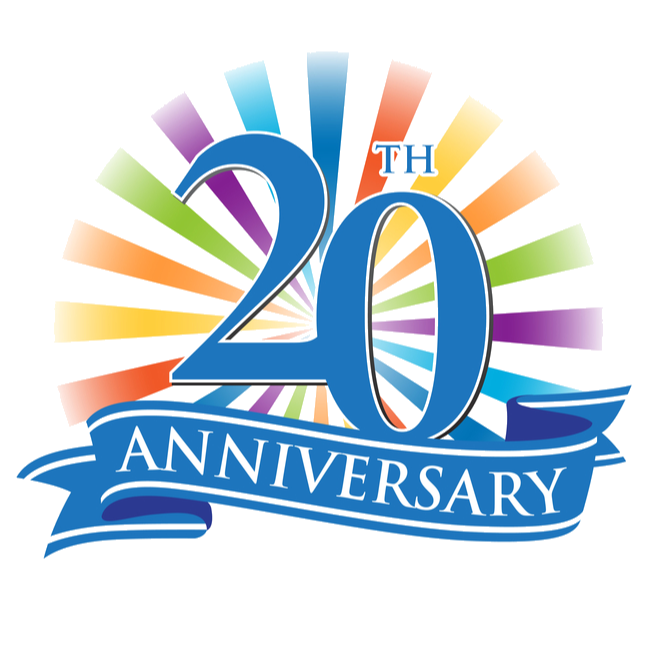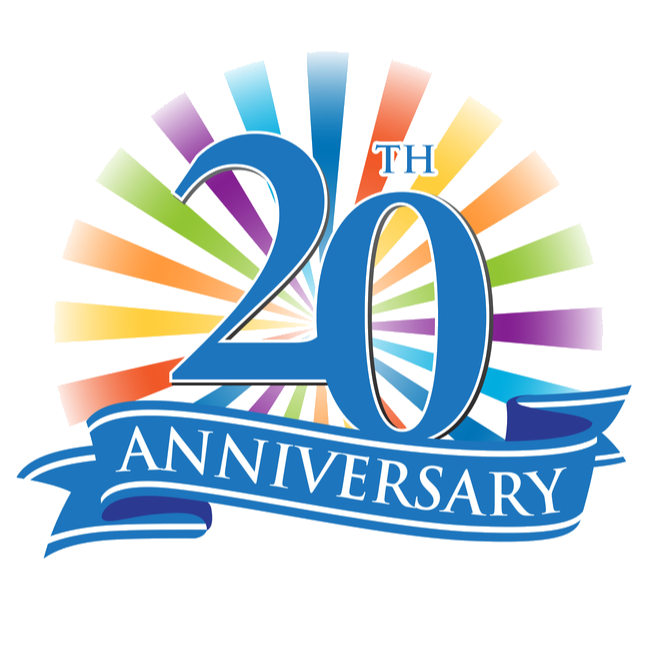 Press Release: for immediate release
The Community Foundation of the Northern Shenandoah Valley (CFNSV) celebrated its twentieth anniversary Wednesday, June 22 at a reception held at the Museum of the Shenandoah Valley. The anniversary celebration, originally scheduled for September 2021, was delayed twice due to the Covid pandemic.
Representatives from the nonprofit agencies and donor-advised funds held at the foundation will be on hand along with current and past CFNSV Board members, Executive Directors, and supporters to mark the event. The celebration included a presentation and remarks on the establishment of the foundation, an update on the foundation's status, and a chance to view articles and artifacts from the CFNSV's first twenty years. The Top of Virginia Chamber of Commerce conducted a ribbon-cutting at the conclusion of the program.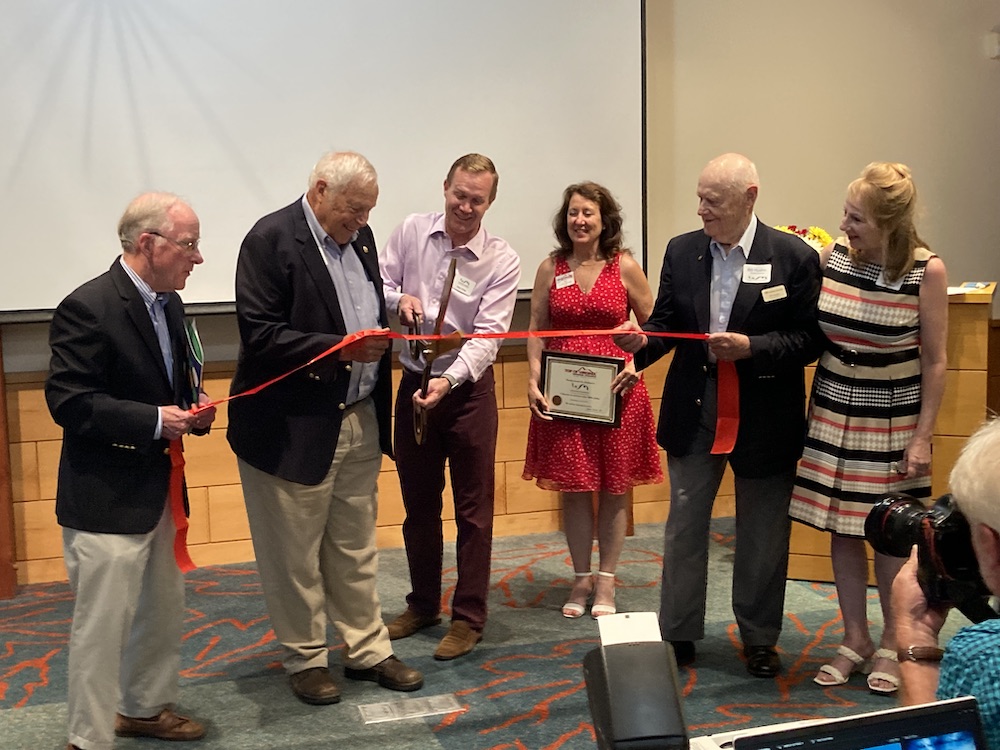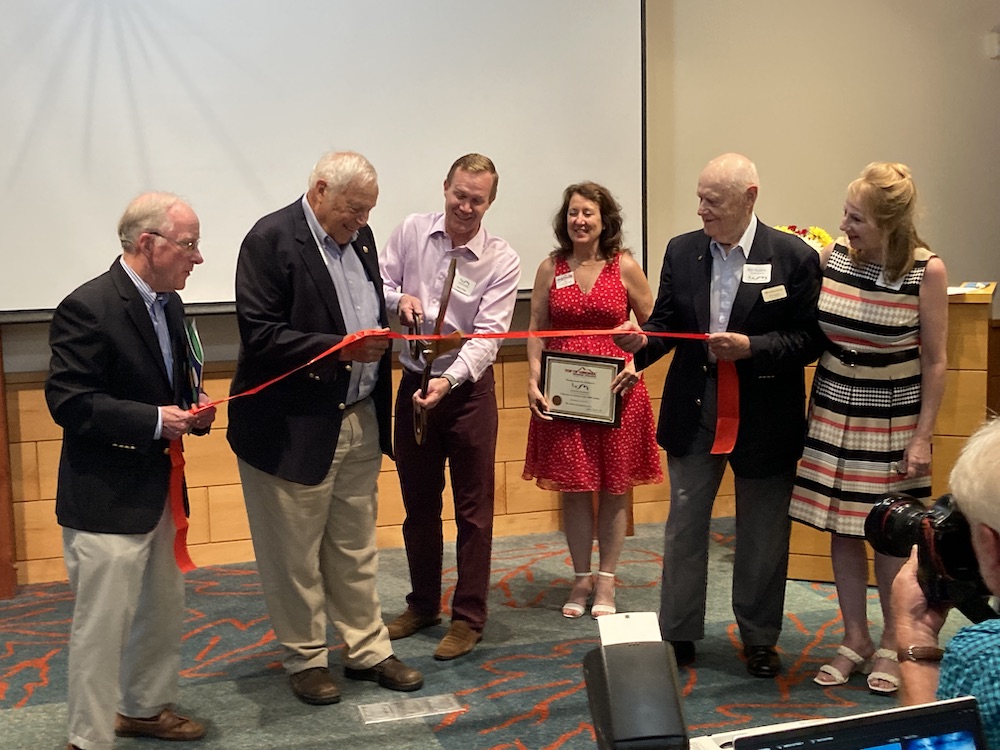 In September 2001, a group of local citizens led by Bruce Downing, Harry Smith, William and Mary Huehn, Dr. Byron Brill, and Larry Van Hoose worked together with assistance from the Rotary Club of Winchester to create the Community Foundation of the Northern Shenandoah Valley (CFNSV.) This foundation serves Clarke, Frederick, Warren Counties, and the City of Winchester. Since then, the CFNSV has returned over $3 million dollars in grants and distributions to our nonprofit community.  The Northern Shenandoah Valley Community Foundation now manages funds totaling over $14 million as it continues to grow.
For more information contact Nancy Silva, Executive Director, director@cfnsv.org