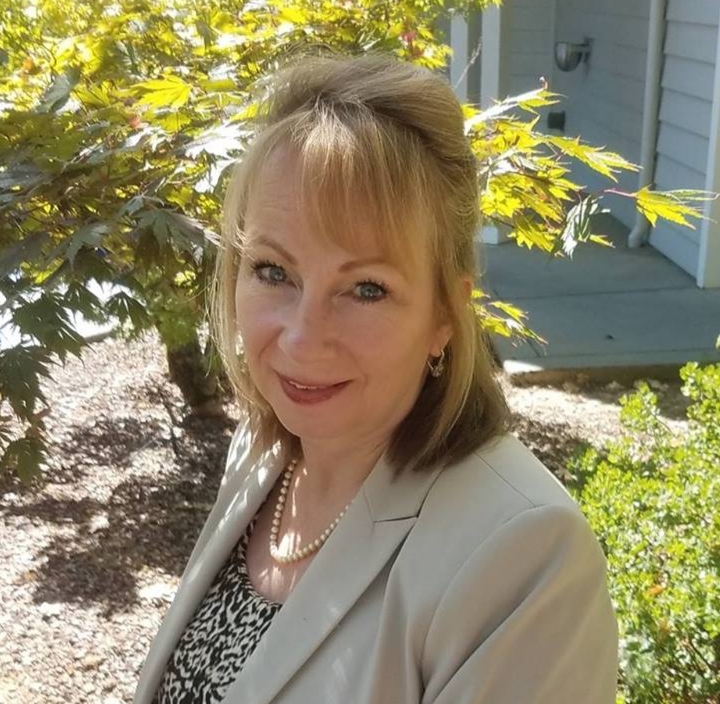 The Board of Directors of the Community Foundation of the Northern Shenandoah Valley has named Nancy Silva as its new Executive Director effective March 1, 2022. Silva will replace Larry Weiss, who announced his retirement earlier this year. Prior to joining the foundation, Ms. Silva was Executive Director of the River House in Capon Bridge, WV.
"The CFNSV Board of Directors appreciates all of Larry's hard work and dedication to our community's foundation, noted Board President Cary Craig, "and is excited for Nancy to continue Larry's work in furthering our mission.  We are fortunate to have such talented leaders."
In accepting the position, Ms. Silva commented, "I am eager to announce my new role as the Executive Director for Community Foundation Northern Shenandoah Valley! After working 15 years as an executive in the for-profit association management field, I am fortunate to be working with the CFNSV. This position allows me to serve as a community catalyst to find solutions to local issues while working with diverse leaders and groups who strive to make our communities better places to live and work."
In 2001, a group of local citizens worked together to create the Community Foundation of the Northern Shenandoah Valley (CFNSV)—joining the ranks of more than 750 community foundations across America.  It serves Clarke, Frederick, and Warren counties and the City of Winchester. Since then, the CFNSV has returned $3 million dollars in grants and distributions to the nonprofit community.  The Northern Shenandoah Valley Community Foundation manages funds totaling over $13 million and continues to grow.