Welcome to the Community Foundation of the Northern Shenandoah Valley. We are one of more than 800 similar tax-exempt public charities throughout the United States that work to make our communities better places to live and work. We are a local organization managed by residents of the community who have in-depth knowledge as to needs and causes. And we are led by a board of directors who have a vested interest – both for now – and in our future.
The Community Foundation was created by, and for, the people of the City of Winchester, and the Counties of Clarke, Frederick and Warren in 2001. We exist to improve the quality of life for all of our citizens, now and for generations to come, by building community endowments, streamlining annual giving, strengthening nonprofits, addressing needs through grant making and providing leadership on key community issues.
The Community Foundation of the Northern Shenandoah Valley… looking forward – by giving back.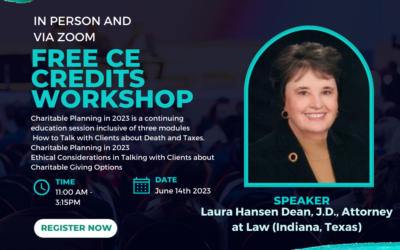 FREE Hybrid Continuing Education Class with CFNSV and Mason Investment Advisory
read more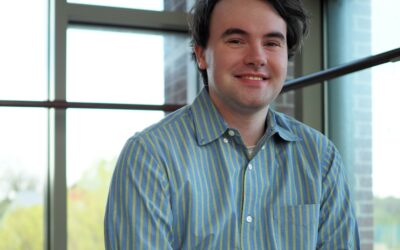 OLYMPUS DIGITAL CAMERA We are thrilled to welcome Daniel Byers as our new Administrative Support Specialist at CFNSV! Daniel has a degree from Shenandoah University and a certificate from Laurel Ridge Community College. He has experience in retail at Follett Higher...
read more