Chain of Checks Annual Campaign
2019 Chain of Checks
Headed Home…a journey out of homelessness
The Evans Home for Children and the Winchester Rescue Mission

80% of the individuals living at the Winchester Rescue Mission have a mental health diagnosis, and by attacking those issues, the shelter will help these individuals to get to a more sustainable place.

The Evans Home for Children works with homeless parents who are unable to provide a safe and secure home for their children by temporarily allowing those children to stay at the home until the parents can find a safe place to live.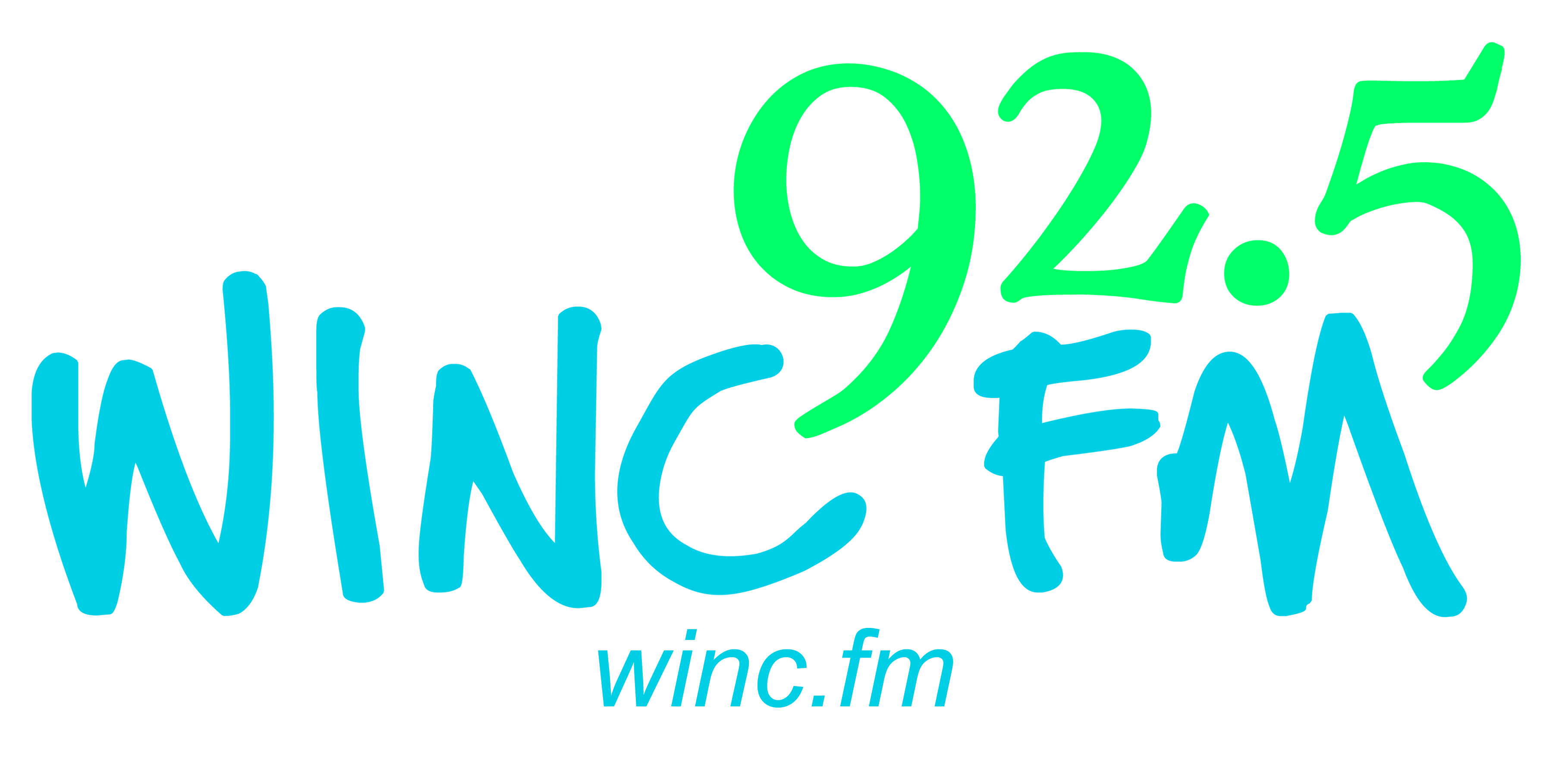 Both organizations will use the donated funds to address homelessness in our community.
The 92.5 WINC FM fundraising campaign will consist of Christmas movies at Alamo (starting with a "Christmas in July" movie on July 27th), a golf tournament on October 14th, Christmas concerts, 'change jars to change lives', along with other activities including a two day Radio-thon on December 19th and 20th.