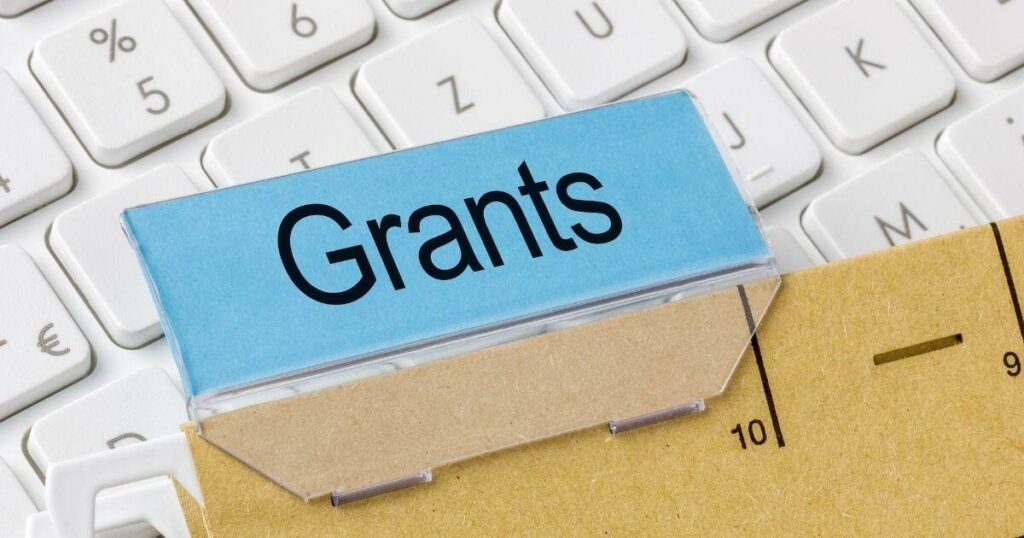 This year the CFNSV is combining five competitive grants into one grant process named "2023 CFNSV Competitive Grants." Just one application needs to be submitted to be considered for funding from all five of the participating funds. The funds included are the Cochran Family Youth Fund, the Paul and Martha Rees Fund, the Boxley-Fox Endowment Fund, the Community Future Fund, and Chain of Checks. (To learn more about these funds, follow this link https://cfnsv.org/receive/grant-opportunities/)
The 2023 CFNSV Competitive Grants application will be available for one month beginning Monday, April 10, 2023 via the Grant Portal at our website. If you have not set up access to the Grant Portal, click this link https://www.grantinterface.com/Home/Logon?urlkey=cfnsv to create your account.
That same link to the Grant Portal will give access to the application once it becomes available. Feel free to contact the CFNSV if you have any problems logging or accessing the application.
The CFNSV will conduct a Grant Training Workshop which will be led by Kim Herbstritt to explain our grant process. In the past this has been very helpful for those who attended. Attendance at this training is a factor taken into consideration when grant applications are reviewed. This year's training will take place via Zoom on Thursday, March 16 from 1:30 to 2:30 p.m. (The session will be recorded and will be available in the future on YouTube.)
Here is the Zoom link:

Topic: CFNSV Grant Training Workshop
Date and Time: Thursday, March 16, 1:30 – 2:30 p.m.
https://us06web.zoom.us/j/7985265746?pwd=SFdIemFRcWZBSzBIZkhyT0JKMndMUT09
Meeting ID: 798 526 5746
Passcode: 4XBsNG
Dial by your location
+1 301 715 8592 US (Washington DC)